Release Your Money
We pay on same day we receive
Secure Data Removal
Your data is secure
Free Postage & Returns
Ship to us quickly & easily
Recycle
We accept faulty devices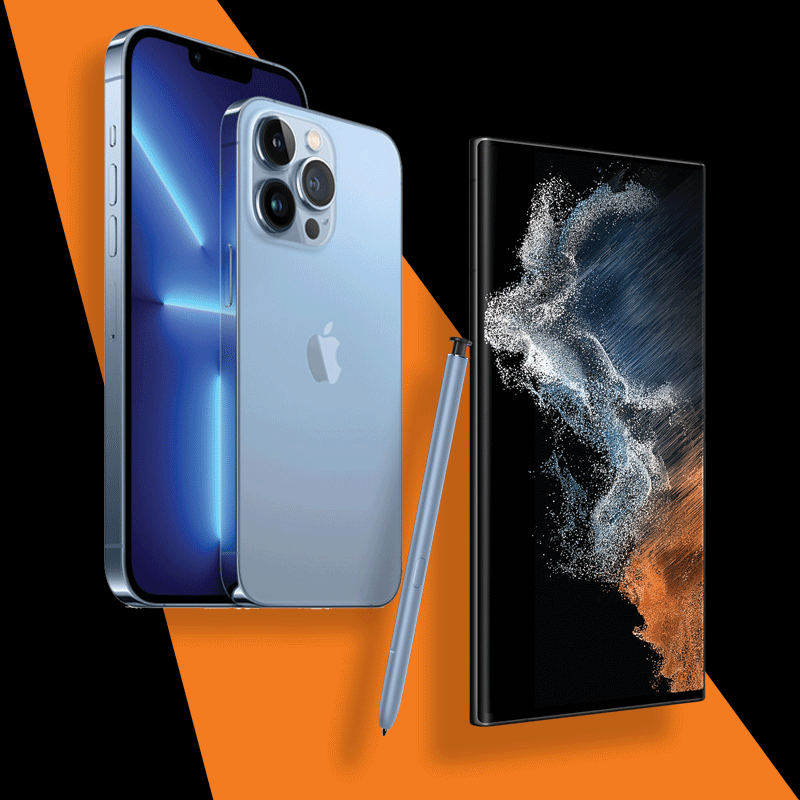 Make The Most Of Your Old Tech!
We buy mobile phones, tablets, laptops, consoles and smart watches at competitive prices.
Find out how much your old tech is worth now!
Get A Quote
How It Works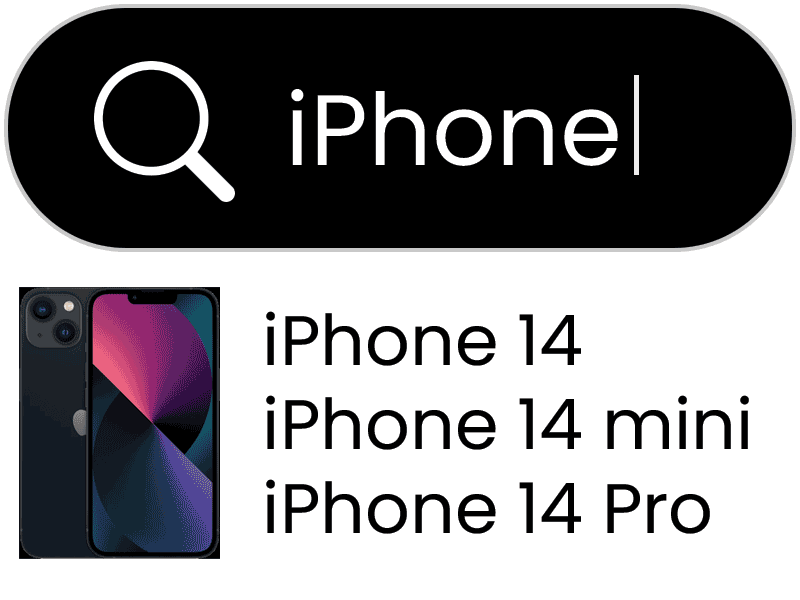 Search for your tech above and pop it in the basket. We will provide a quote immediately and if you like what you see, just follow the instructions to complete your sell order.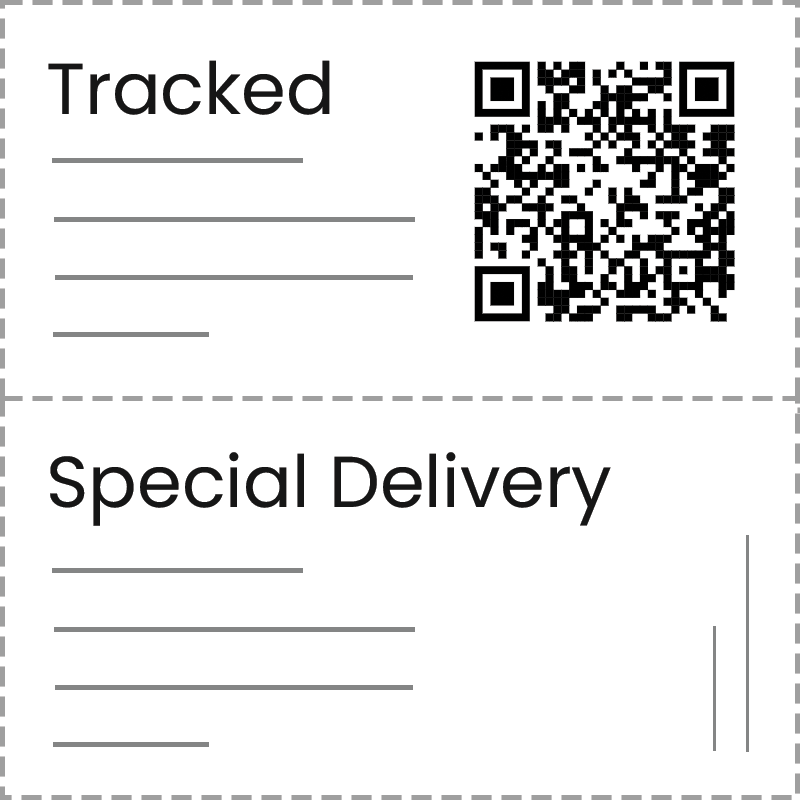 Once your order has been created, we will send you postage labels to use when sending your tech to us. You will receive your labels by email or post, depending on your preference.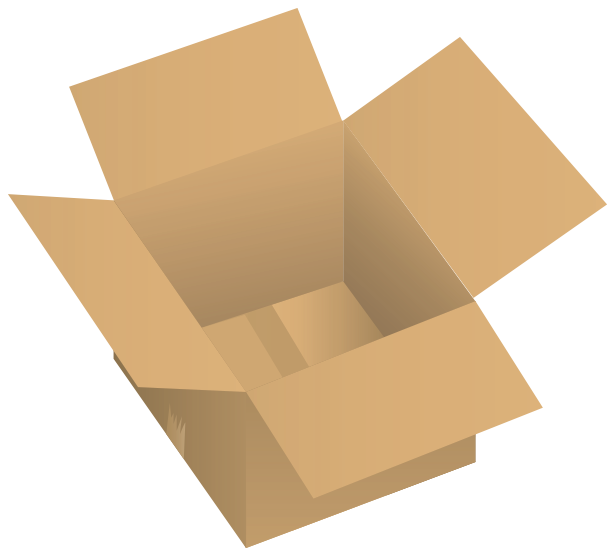 Time to carefully wrap, then place your tech securely into a parcel and attach the labels. Then, just pop down to your local Post Office to send them on their way.
Once we receive your parcel, we will data wipe and test your tech. If everything matches the description you gave in the Quote we will arrange payment the very same day!
Why Trade-In With Tech Tiger?
Tech Tiger specialises in the Trade-In and resale of your used tech. With a wealth of combined experience, we are confident we can offer you a great trade-in experience. If you are looking to sell your iPhone or trade-in your Samsung we have unbeatable prices.
If you are looking to sell your MacBook, sell your Smart Watch or sell your Console we purchase all models. We also buy faulty iPhones & faulty Samsungs! If you can't find what you are looking for you can also request a quote and we will get back to you.
Release Your Money
We pay on same day we receive
Secure Data Removal
Your data is secure
Free Postage & Returns
Ship to us quickly & easily
Recycle
We accept faulty devices